We're proud to announce the launch of the 2019 Quantcha Challenge!
It's a new year and we want to provide some really fresh, really practical content to how investors how they can use Quantcha to build and manage their options portfolios. So we're going to take a real account—with real money—and trade it live on YouTube.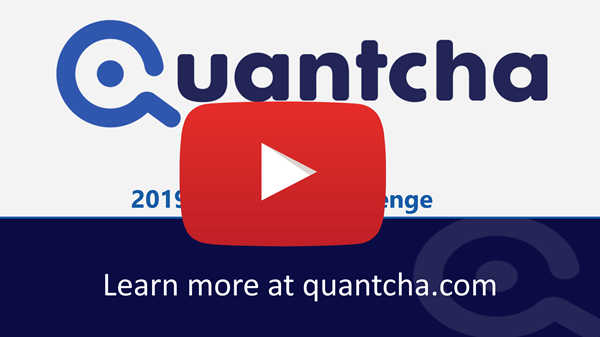 You can follow along live or catch up using the archived videos. Just be sure to subscribe to our channel on YouTube so you can get notified when we go live. The process is really easy.
1 – Visit https://www.youtube.com/Quantcha
2 – Subscribe to the channel

3 – Turn on notifications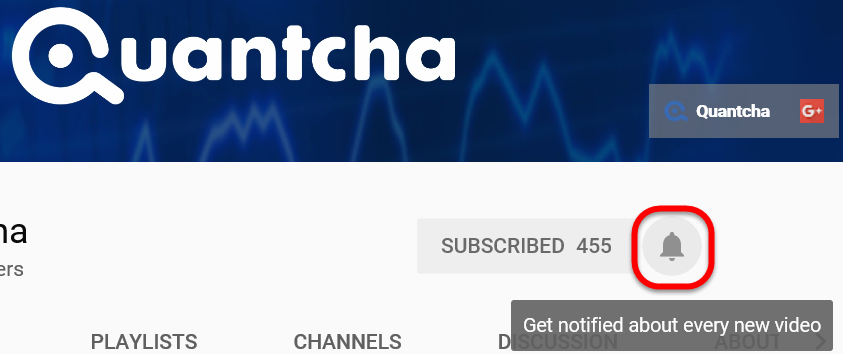 We're going to trade the account using a variety of strategies and hedging techniques. We'll also use this time to answer community questions. Our primary goal is to illustrate the usage of our tools, so if you have questions or ideas, please let us know.